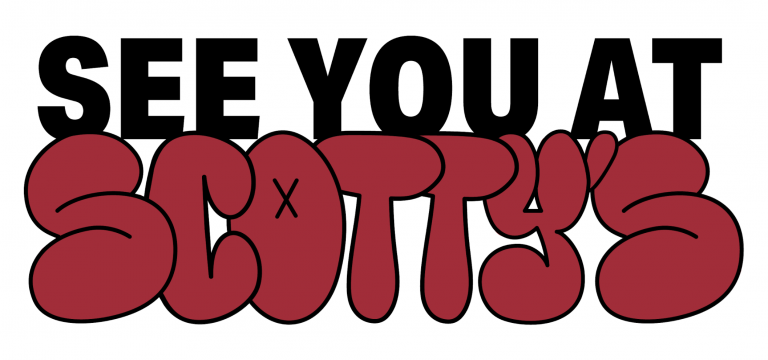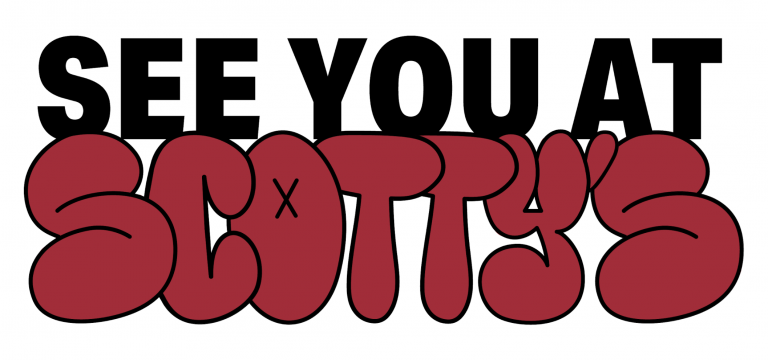 THE VISION: CREATIVE, ENERGETIC, AND BOLD… JUST LIKE SCOTTY!
THE DREAM:
To create a safe skatepark that has a positive vibe for people of all ages to practice their sport, have fun, and just be themselves. In memory of Scotty Lapp, let's come together to make an epic place for our community to gather!!
ABOUT SCOTTY
Scotty Lapp loved life. He enjoyed the beauty of the world around him. He was kind, thoughtful, loving and energetic. Scotty lived everyday to the fullest and he was born to move, it's what he loved to do. Skiing became his greatest passion and in the off season he loved nothing more than to grab his skateboard and head out with his friends. After school in Tahoe City, kids of all ages would gather to skate but guess what, they didn't (and still don't) have a place to go. They would roam around the town until they were asked to move on. Scotty didn't like breaking the rules but also really wanted to practice his sport. In the spring of 2022 it was his intention to start a petition to build a park, however he passed away in a ski accident in February. Hours after his death his family decided to continue on with Scotty's plans and get to work on trying to build a skatepark for the people of the community. We have created the Scotty Lapp Foundation. The organization's first big project will be to raise funds for the Scotty Lapp Memorial Skatepark.
FUNDRAISING TO DATE
From mid-February to June 2022, over $250,000 has been raised. Depending on the size of the park we can build – which depends on the land chosen by our Public Utility Districts and Placer County – we will need to raise somewhere between a total of $750,000 to $1,000,000.
THE SKATEPARK
Our goal is to find a location that offers around 20,000 sqft. This will be a park that is inclusive, accessible, community minded, attractive and a safe space for all. A skatepark is a specially designed & purpose-built space designated and equipped for "action sports" such as Skateboarding, BMX riding, Wheelchair Motocross, Roller (Quad) Skating, Inline Skating and Scootering would be our goal if we have enough space.
WANT TO GET INVOLVED?
Big or small, we will need all the help and support we can get to get this park built!